A New Family
It is with great joy that we are here to share the news that a new family has been formed! One of our little ones has received a new home full of love through adoption. The hope that we see through the smiles on our children's faces is what motivates us to keep fighting for a better life for them. And none of this would happen without the support of people like you. We thank everyone who is part of and contributes, directly or indirectly, so that Lar Maná keeps working at its full potential!
Birthday Celebrations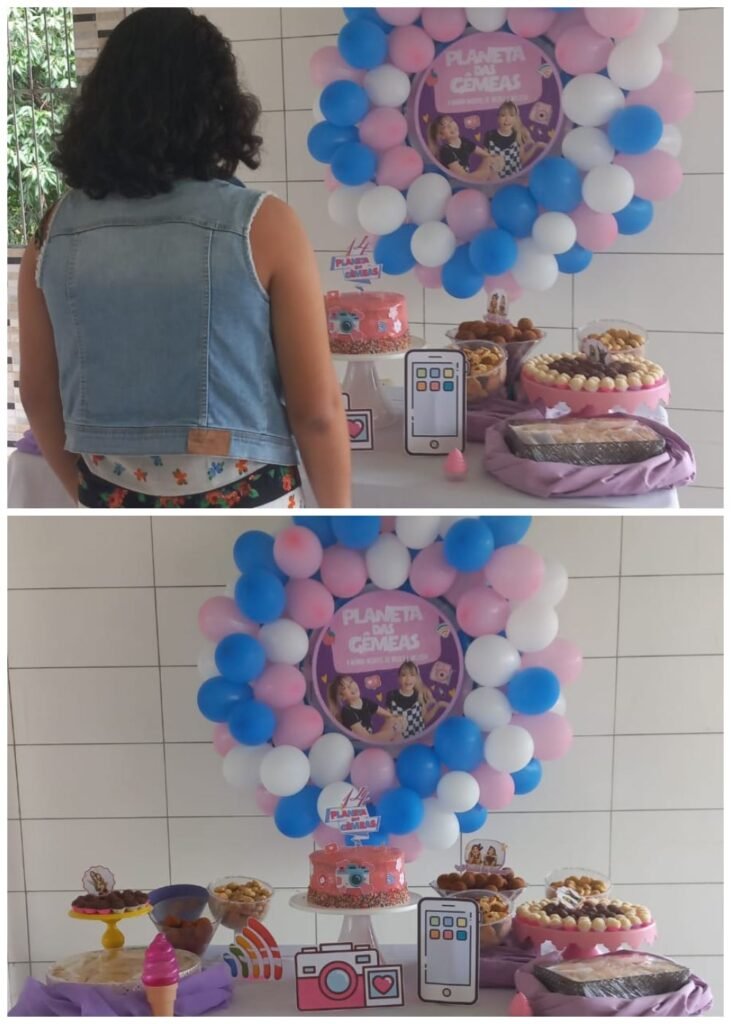 If you follow us on social media and have been up to date with our monthly newsletters, you already know about our monthly parties! It is our tradition to celebrate the birthdays of the children here with theme parties so they can feel special and appreciated individually. This time, the theme chosen by the birthday girl was "Planet of the Twins"- a Brazilian YouTube channel. It is a privilege to be able to provide these moments of fun and pure joy to children who come from such difficult backgrounds.
Brazil's Independence Day
On September 7th, we celebrate Brazil's Independence Day. We had a parade with the children, where we flew the Brazilian flag and sang the national anthem together to celebrate such an important day for us Brazilians.
Celebrating this date is very important for the children to understand the history of our country, our struggles and achievements, and to strengthen our culture.
Arbor Day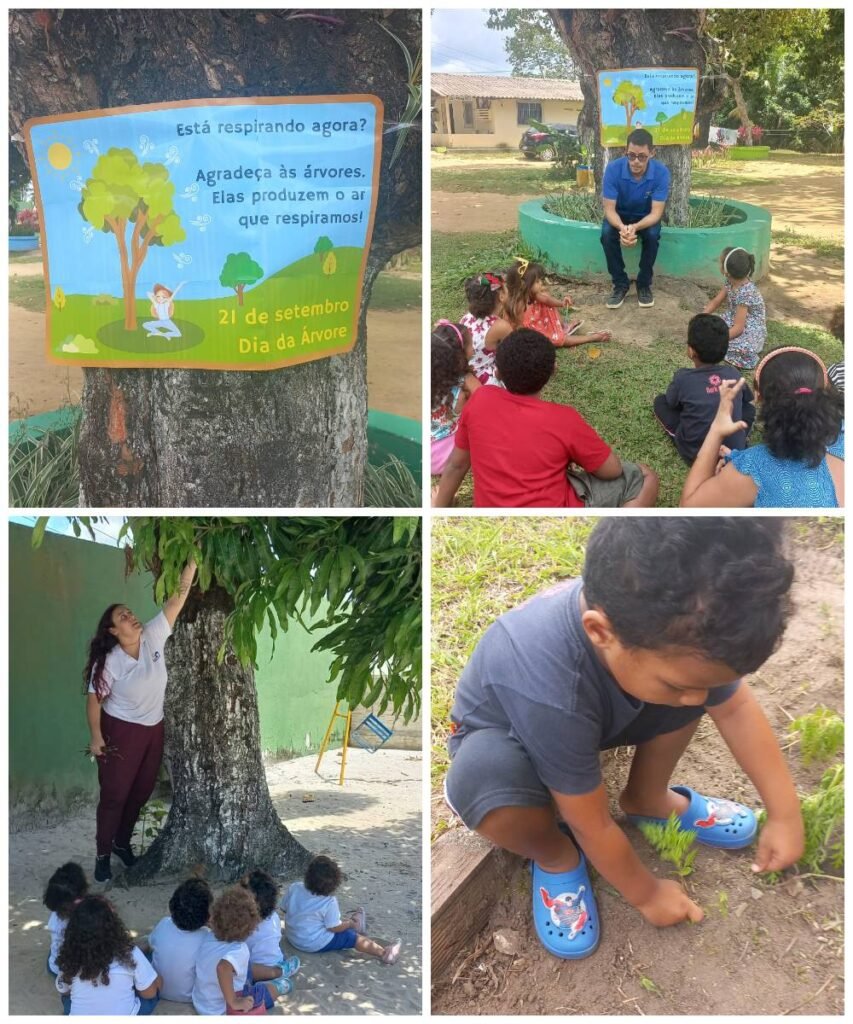 Learning to take care of our environment is extremely important! On September 21, we celebrated Arbor Day, and this was an excellent opportunity to teach our children about respect and care for the environment in a very practical and fun way. Tainã Pepe, our preschool teacher, showed the kids all the parts that make up trees and talked about their importance for the planet. Here at Lar Maná, the little ones have the opportunity to live in an area surrounded by nature and they learn from an early age how to take care of it.
Yellow September and Sunflowers
September is suicide prevention month. To approach this topic with the children differently, our psychologist Nataly prepared some very important activities. First, they planted sunflower seeds, which is the symbol of "Yellow September". The sunflower is known for following the sun to be able to grow. Even when the sun is hidden among the clouds, the flower persistently turns towards the light.
The children have learned that we must act the same way. Even during the most difficult, cloudy days, we must always seek the direction of the light and look for help. There is always a way out! Victims of mistreatment, abandonment, violence, abuse, neglect, they come here with heavy emotional burdens. Our mission is to welcome, give affection, love, and attention to each one of them. We are here to give them the support they need and always reinforce that they are not alone.
Philantropy Event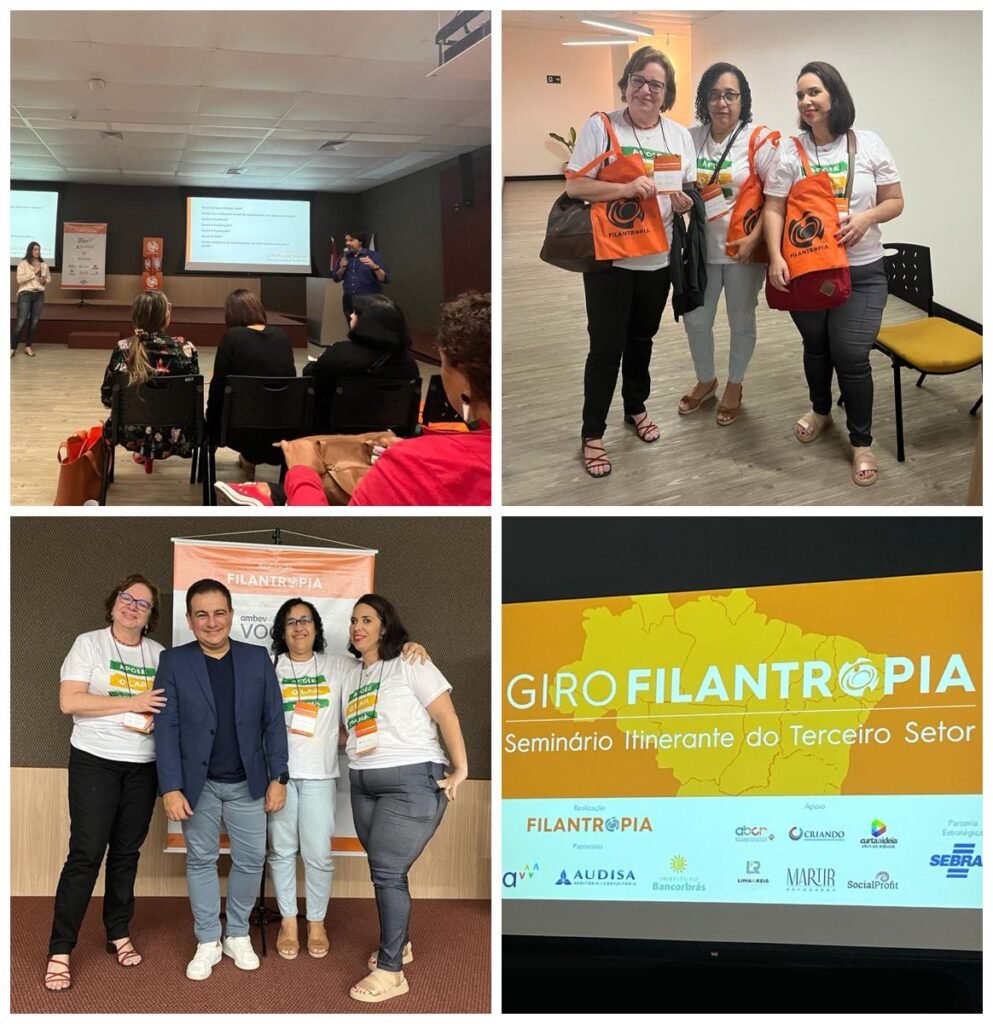 Lar Maná's mission is to provide a home for children teens who come from backgrounds of abuse, neglect, and violence. We strive to rescue their self-esteem, trust, and safety. Our search for improvement in the services provided is constant. With this in mind, our director Ana Valéria, the administrative supervisor, Joana Vilar, and the financial supervisor, Sandra Nascimento, participated in the event: "Giro de Filantropia", which took place in Maceió, capital of the state of Alagoas.
The event counted on a team of specialists who shared their knowledge about fundraising, legislation, accounting, and technology for social institutions. It was an incredible opportunity for us to learn more and share experiences!
Donation from Além do Pão Bakery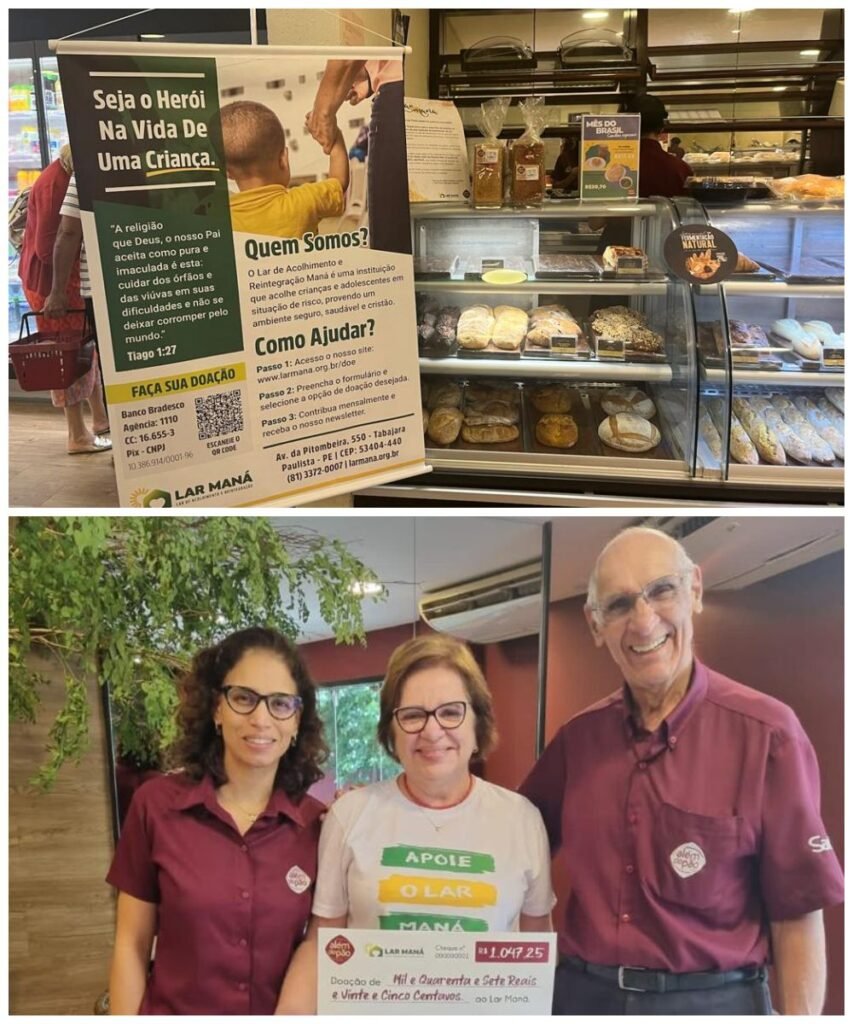 The directors of Além do Pão Bakery were heroes for our children, providing us with generous help through their "Maná Bread" initiative. Part of the money from the sales of this new product that carries our name was reverted into a donation for us. We are extremely grateful for Mr. Fernando, founder of Além do Pão, and Gabriela, his daughter and manager of the bakery. This donation will help us a lot with the expenses here at Lar Maná.
May God continue blessing these companies that are willing to be involved in social causes!
Swimming Competition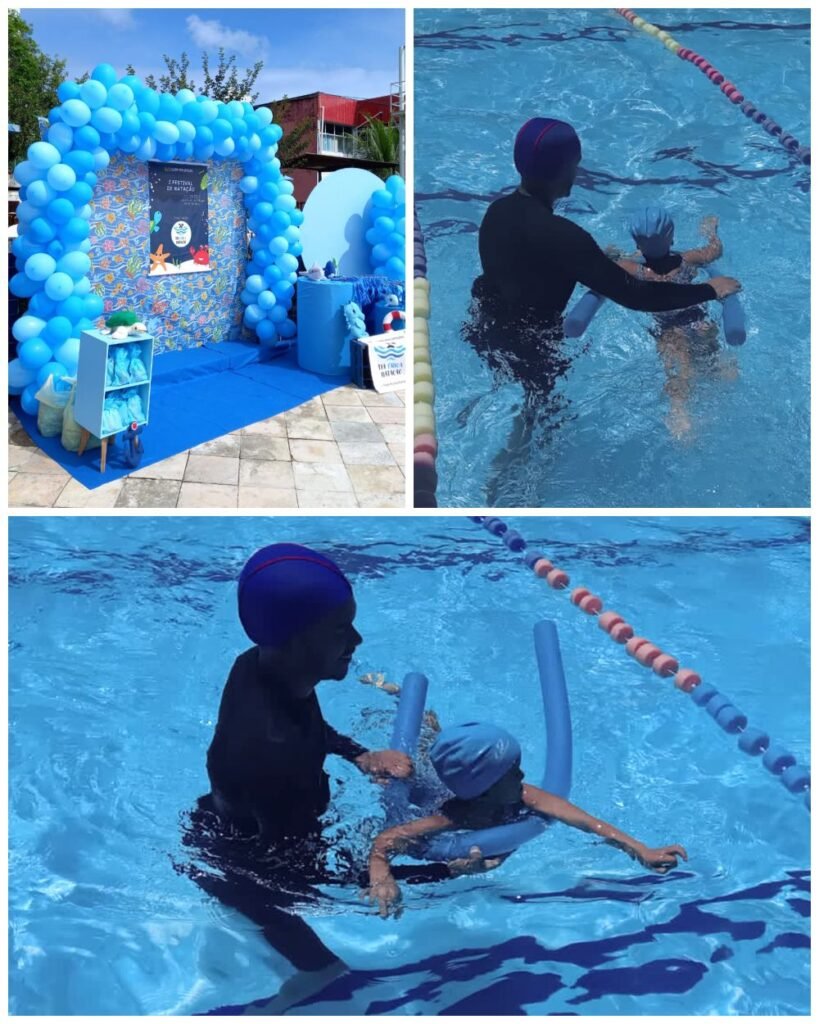 Every week, the kids here at Lar Maná have swimming classes with teachers Conceicao, Rodolffo and Marcel. They are excellent teachers who not only teach them how to swim, but are extremely loving and truly care about their well-being. On September 10th, our little ones participated in the 1st Swimming Festival in Recife. There, they put what they learned into practice and had a ton of fun with the other kids participating in the event!
Public Ministry Visit
This past month, we received two important technical visits at Lar Maná. The first one was by the Public Ministry, responsible for inspecting our facilities and services provided.
Our psychologist Nataly guided the group and was responsible for telling them all about the work done here at Lar Maná.
Walfrido Advincula School Representatives' Visit
The second visit was from the directors and one of the teachers of the public school some of the kids attend. The Walfrido Advincula School is located nearby and it is very important for us to straighten this relationship and discuss the childrens academic development.
Helping Hands Project
God was present through some very generous hearts in a wonderful afternoon at Lar Maná. We received a visit from the "Helping Hands Group" (@projetomaosacolhedorasoficial), who gifted us with a variety of donations and a super fun afternoon, full of games for our children. Our heart is filled with joy when we see happy children and know that so many people have embraced Lar Maná's cause along with us.
Azul Volunteers
We received a visit from Azul Airlines employees and volunteers that brought milk donations for our children. Thank you so much for such generosity and love. Each donation that we receive is extremely important to us.
Our friends from Azul even played some soccer with the kids. You have to be in shape to keep up with them!
Did You Know You Can Have a Positive Impact on the Life of an At-risk Child?
Over the years, sponsoring a child has been one of the most effective ways to help them develop a positive self-image, get an education and rise up out of poverty. When you join our dedicated team of professionals and volunteers through sponsorship, we work together to guarantee the physical well-being, mental health and spiritual development of that child.
Click the link to start your journey of positively impacting a child's life. https://www.larmana.org/sponsor-a-child/