Mission Accomplished
Every time this highlight repeats itself, our hearts are filled with gratitude!
In July, two children gained new families through adoption, provided by the Children's Court of Paulista.
Our role as Lar Maná is to take care of the children, assuring their rights and everything they need to develop until their destiny is defined by the judge. When this destiny is defined, our mission has been accomplished with that child and a new stage begins within a new home full of love.
We are very happy to share this joy with you and invite you to keep these families that have been formed in your prayers.
Birthdays of the Month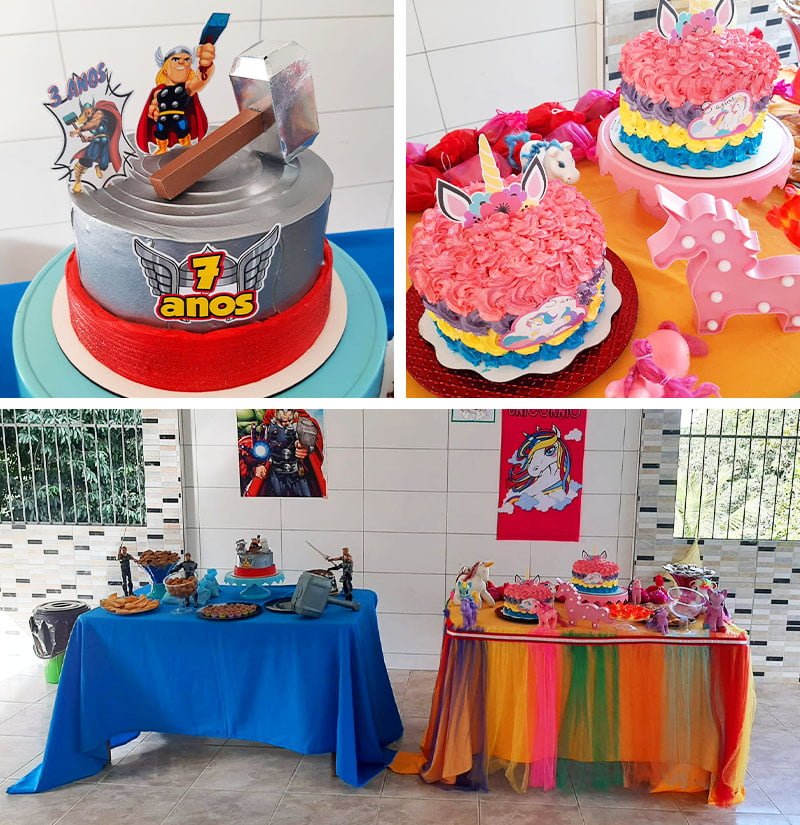 Time to tell you about this month's theme party! If you follow our news, you already know that every birthday boy or girl chooses his or her theme and the fun is guaranteed.
This time Thor and the unicorns were present at the party! Four children had a birthday in the same week. The boys loved the Thor party and the girls, dressed as princesses, were amazed with the unicorn decoration. It was a day of lots of fun and super tasty cakes!
Health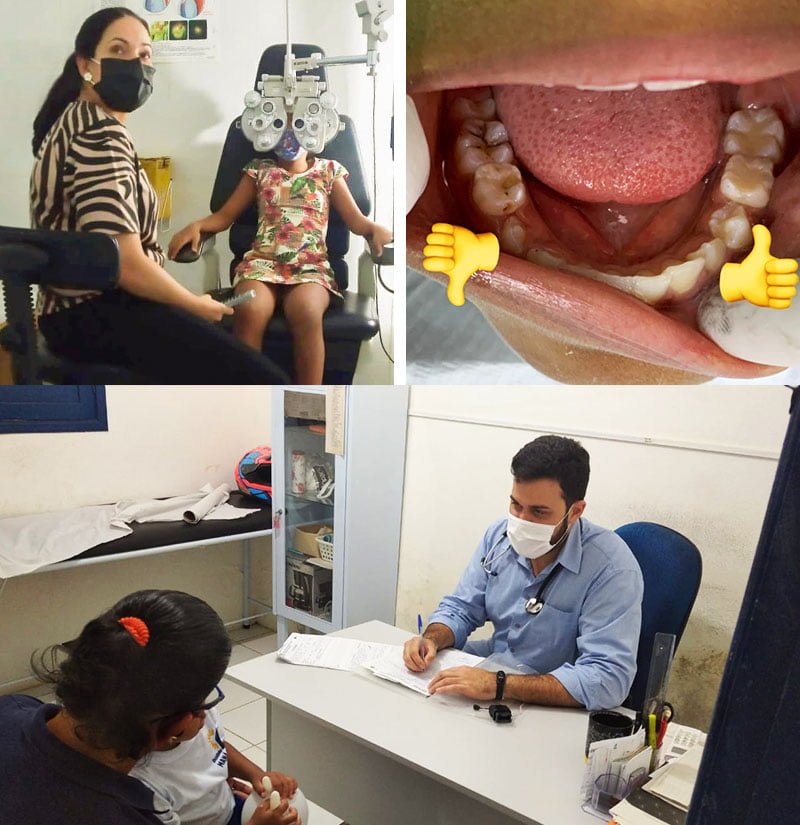 It was a vacation month, but taking care of the kids' health doesn't take a day off around here!
All the children of Lar Maná were seen by dentists, ophthalmologists and the pediatrician of the health center of Chã de Mangabeira. These professionals, besides being very competent, give us an example of love, generosity and commitment to our little ones.
Tutoring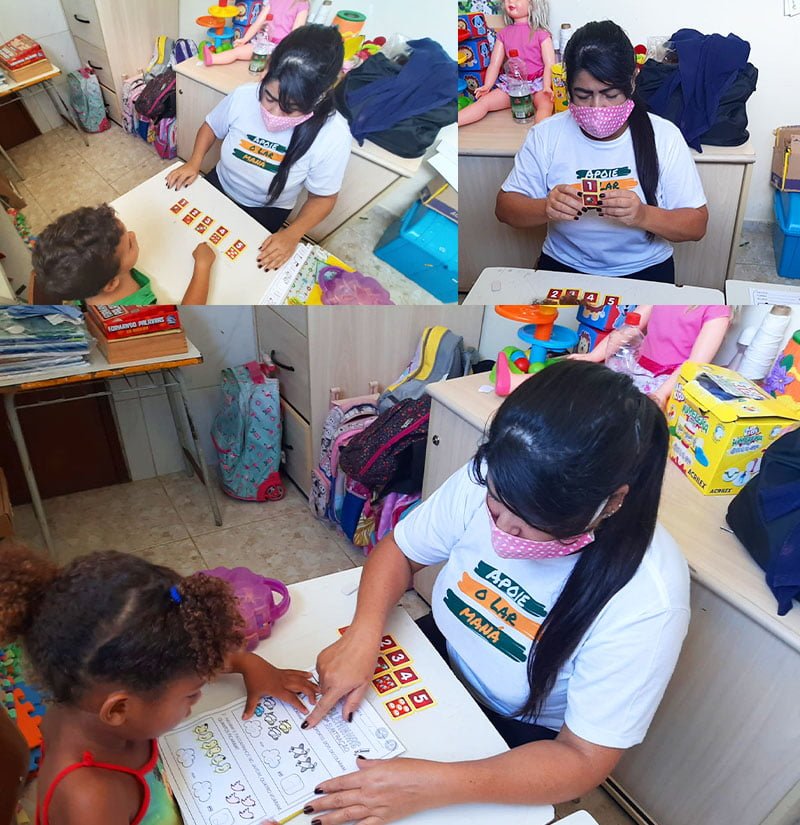 Every day, we have tutoring classes given by Tia Cris, who has the gift of making children learn by "playing".
The activities are planned and carried out with children of different age groups in mind, so that we can help them in their academic development processes. This pedagogical support is made possible by Banco Santander's "Valuable Friend" Project.
Fun Memories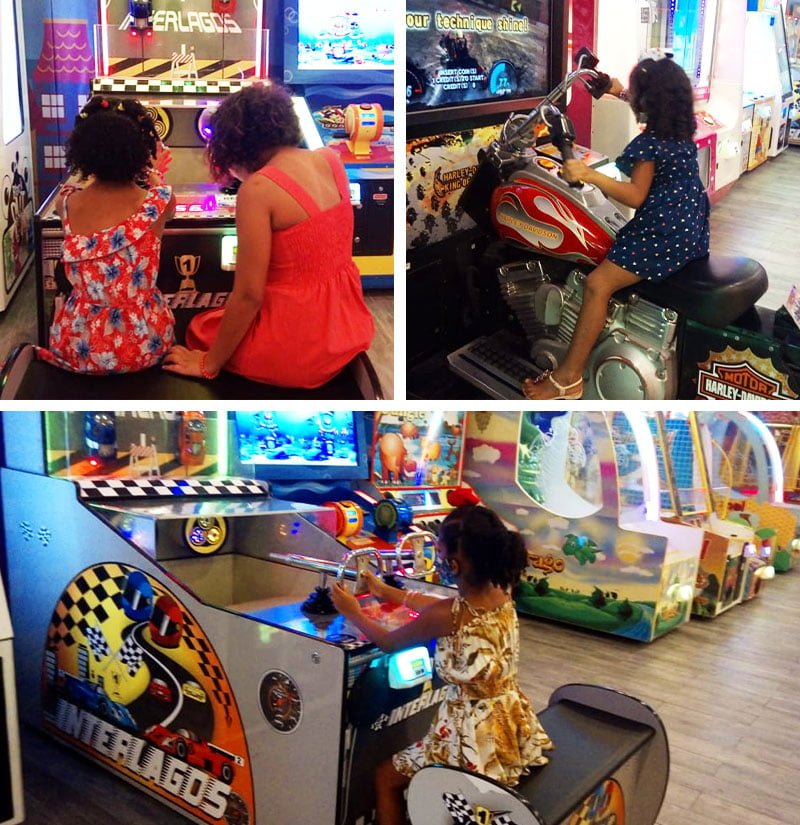 What child doesn't like to have fun at Parks & Games, right? The children from Lar Maná do love to play there! We had a day trip to the Patteo Olinda Mall, where we had a snack with the little ones and took them to play at the Parks & Games. It was so much fun that the little ones got back to Lar Maná already exhausted and asleep. We are happy to be a part of these childhood memories that are being built here.
Vacation Activities
This July we had 15 days of vacation activities for our little ones. There was a luau, games, pizza and so many other fun moments! Those two weeks were certainly filled with building great memories with the kids.
The Preschool at Lar Maná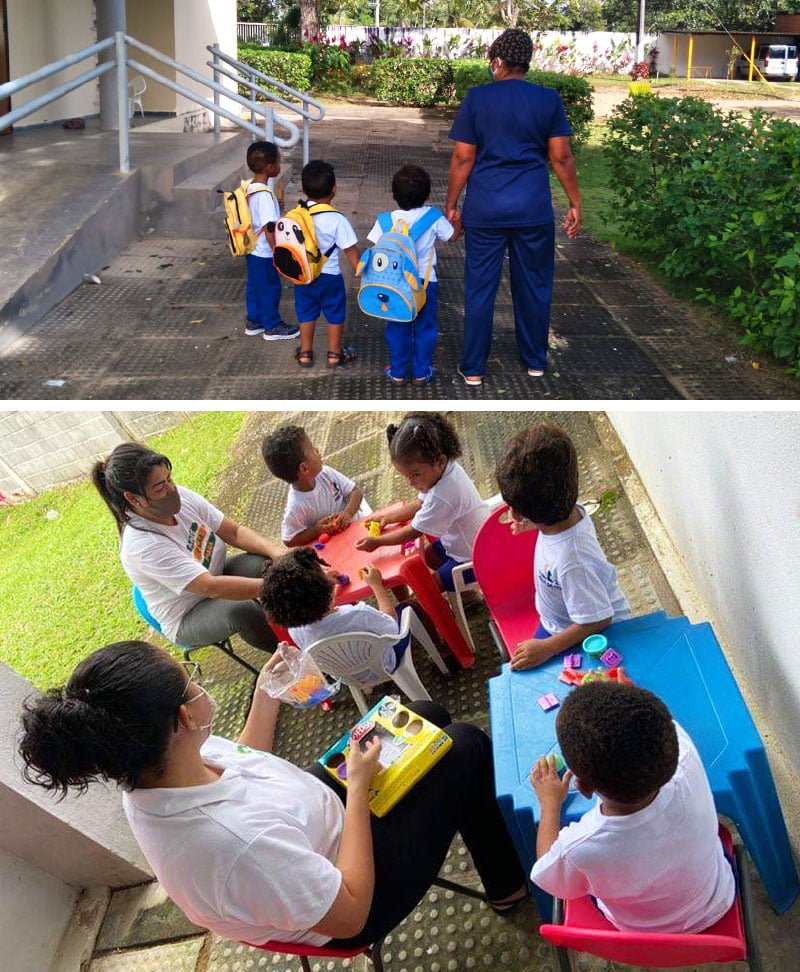 Our younger children continue having classes with our dear Ms. Ticy, who makes a difference in their lives with a lot of professionalism, creativity, and love!
It is common to pass by one of her classes and see everyone paying a lot of attention to the activity. Our preschool is maintained through the "Valuable Friend" Project by Santander Bank.
Did You Know You Can Have a Positive Impact on the Life of an At-risk Child?
Over the years, sponsoring a child has been one of the most effective ways to help them develop a positive self-image, get an education and rise up out of poverty.
When you join our dedicated team of professionals and volunteers through sponsorship, we work together to guarantee the physical well-being, mental health and spiritual development of that child.
If you want to be closely involved with the transformation of an at-risk child, you can now personally sponsor a child who lives at Lar Maná from wherever you are!
Click here to start your journey of positively impacting a child's life.