Adoption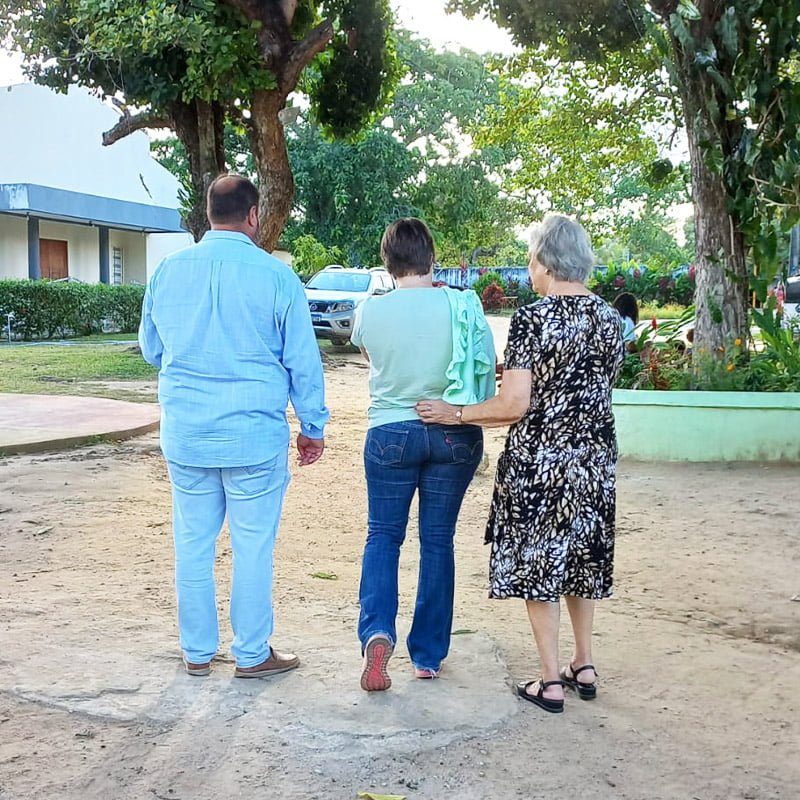 The long-awaited day for mom, dad and grandma has arrived. Another beautiful family formed. It is always a joy to share these moments! A mixture of feelings for us, the joy of seeing our little ones going to a new home, but the longing that remains. Our wish is that he will be very loved and receive all the love and attention he needs.
May God bless this new family! ㅤ
Porto de Galinhas Trip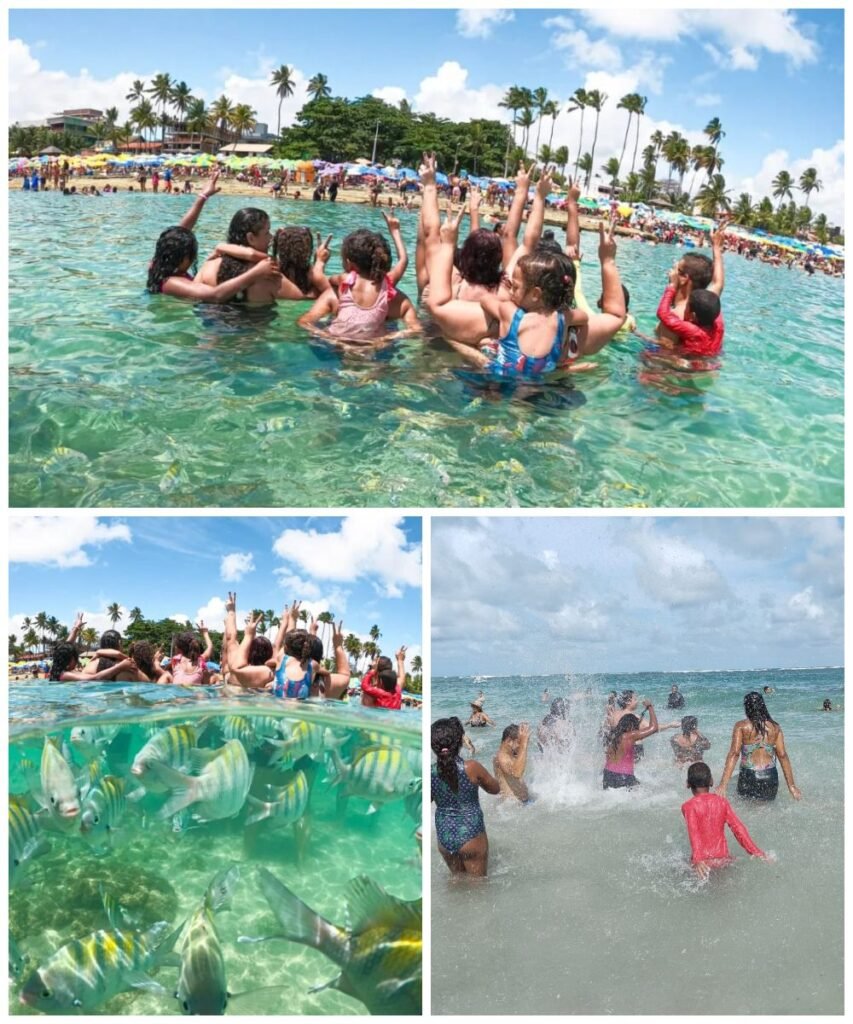 January was an amazing month with several very nice activities. One of them was the wonderful trip to the beach of Porto de Galinhas, Pernambuco. The stunning landscape and the sunny day made the trip even more special.
The children had a lot of fun! Memories that will stay in their memory. Thanks to the donations we received, we can offer the children these moments of joy and fun. ㅤ
Dois Irmãos Park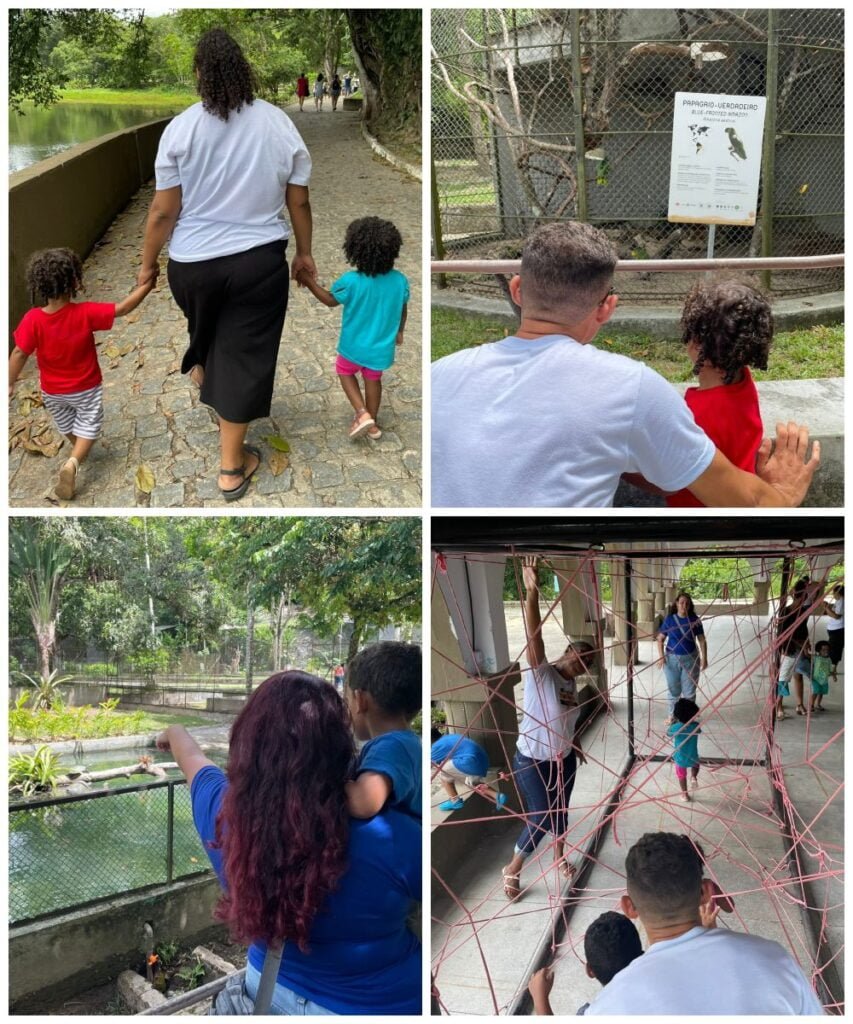 Another incredible outing happened during this month of school vacations. We took the children to visit the Dois Irmãos Park. It was a day of lots of fun and discoveries!
The children were able to see the animals up close, learn about the different species that exist, and have fun with nature. An incredible opportunity for them to have contact with wildlife and disconnect from the routine at home.
White January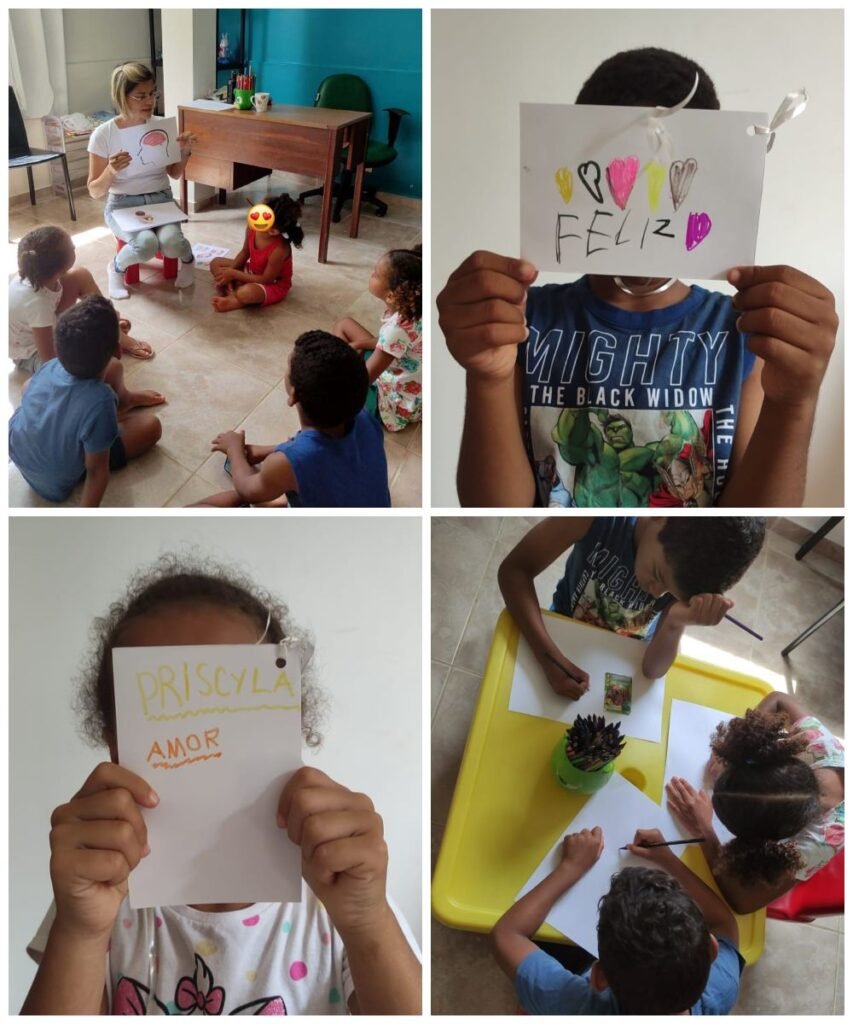 Do you know about White January? It is the month dedicated to talking about the importance of mental health. Pensando nisso, a psicóloga Nataly Pedrosa e o estagiário de psicologia, Nilson Narciso, fizeram algumas atividades com as crianças para falar sobre esse tema de uma forma bem didática e divertida.
ㅤ ㅤ
ㅤ
Clay Workshop
Still thinking about White January, Nataly and Nilson gave the children a clay workshop. Using clay is an excellent way to de-stress and get rid of the stresses of everyday life. In addition, working with the hands helps develop fine motor skills and creativity, excellent for the children's development. After the workshop there was a hose bath to refresh and relax in this hot weather.
Candy Workshop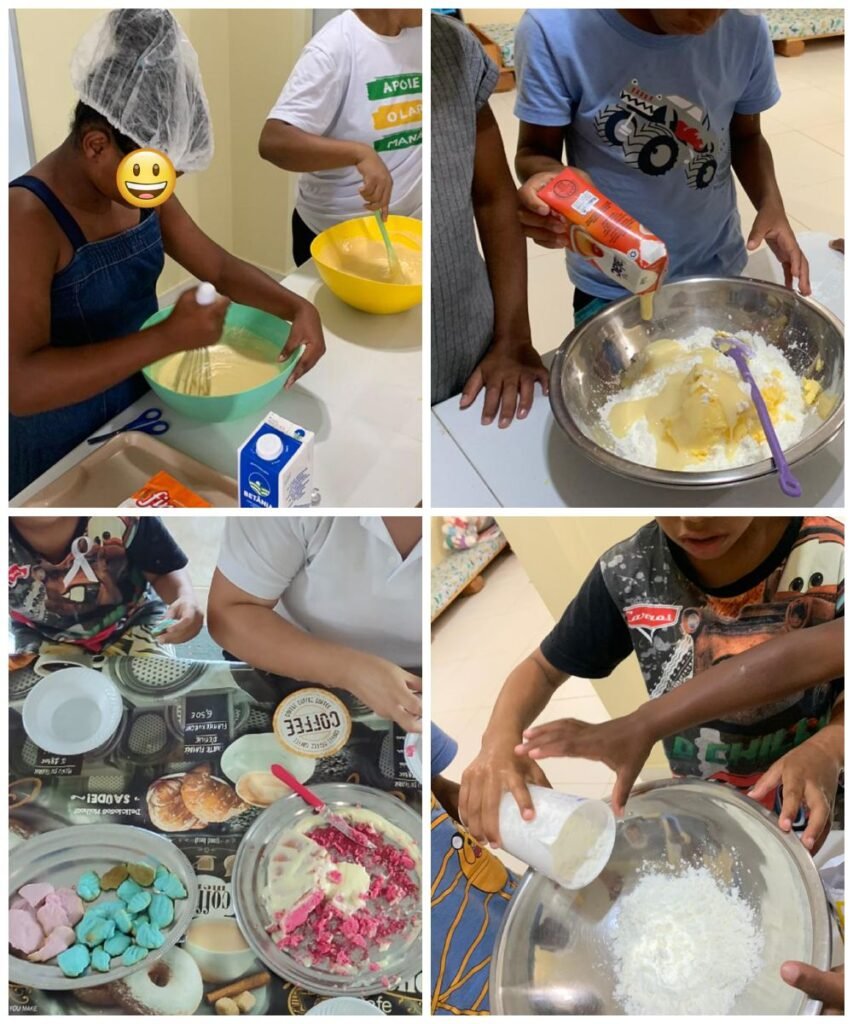 January is the month of vacation and this is a very important and necessary time for the children to rest, but it can also generate a lot of idleness.
Thinking about using this period to explore new interests, have fun and make them learn new things, the pedagogical team, the secretary and the social worker got together in order to develop some activities with the children during the vacation period. One of the activities was the candy workshop.
Our little chefs learned how to make delicious cookies and an amazing cake under the guidance and supervision of educators Rafaela and Tainã. The final reward was tasting the treats they had prepared themselves! It was so good! ㅤ ㅤ
Needs of Lar Maná
Lar Maná is maintained by donations and to continue meeting the needs of all the children sheltered here, we need your help. If you would like to join us with any amount, feel free to contribute on our website. (https://www.larmana.org.br/como-ajudar/doe/) or through PIX 10.386.914/0001-96. We are immensely grateful for the generosity of everyone who helps us in this work! ㅤ